Celebrate Father's Day with our Stobi Vranec – whatever the weather!
---
Posted on Mon 12th Jun 2017 at 12:44
---
---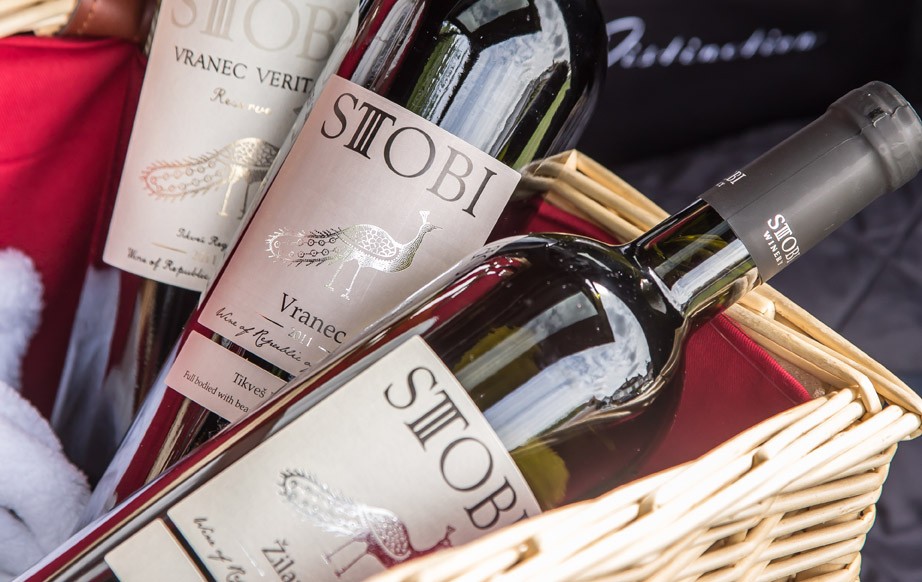 ---
The weather forecast suggests that this year's Father's Day, on June 18th, will be blessed with clear, sunny skies and blissfully warm temperatures. What better excuse to spend a wonderful day out in the great outdoors with your dad?
---
Whether you head to the beach, spread out on a blanket in the park or simply relax in the garden, a barbecue is the perfect way to cater for your family – not to mention give dad an excuse to get the grill out!
We've found two delicious Jamie Oliver burger recipes that are perfect for this weekend: unbeatably tasty despite being quick and easy to make, wherever you are. One is a mouthwatering blue cheese and apple burger, which also features apple for a hint of sweetness, while the other is a flavoursome garlic mushroom burger that both smells and tastes delicious. Both recipes can be prepared in advance and then cooked 'on location' - even if that happens to be your kitchen should the weather turn bad!
Both of these options pair beautifully with our Stobi Vranec 2013, our powerful, inky black wine made with one of the most iconic Macedonian grapes. The word Vranec actually means 'black stallion', and is associated with strength and success – qualities many of us associate with our own fathers, too.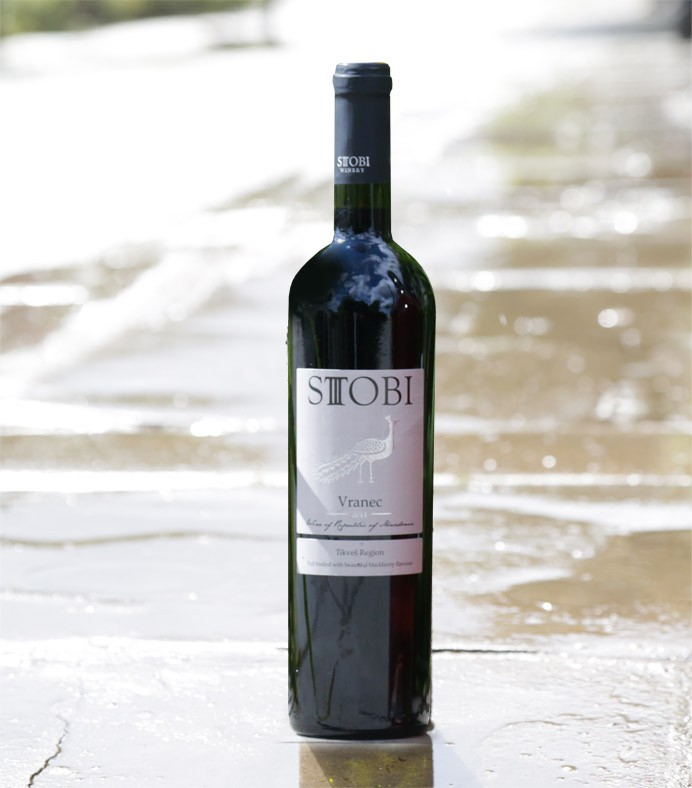 Pick up a bottle at your local wine stockists or from Wine Rack.

---