How do you pair wine with cheese?
---
Posted on Thu 12th Oct 2017 at 09:35
---
---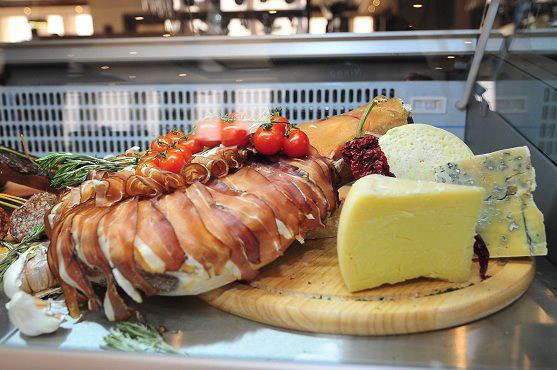 ---
Wine and cheese is one of the most common – and arguably one of the best – pairings there is. Both have been around for millennia, meaning that generations and generations of humans have devoted time and energy to working out how to best enjoy them together. Good work, humanity.
---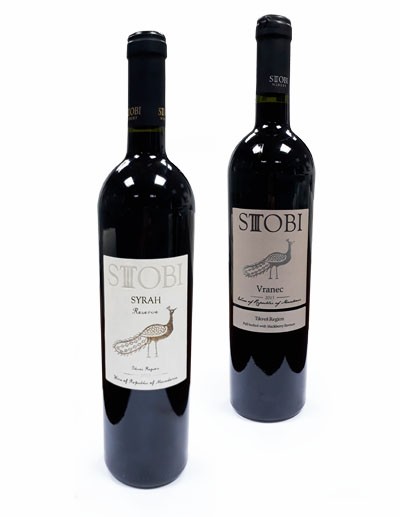 If you want an easy, fun guide to the fruits of their labours, look no further than Wine Folly's fantastic infographic.

We love it because it allows you to find the perfect pairing for your favourite wine or cheese with one easy glance. Like Cabernet Sauvignon? Just glance at the chart and you'll see that you should be shopping for aged cow cheeses, cheddar or Gouda. Or is brie your favourite cheese? Then you should be drinking wines like Chardonnay, Semillon or Viognier.

The infographic, which is also available to purchase as a poster – now you know what's on the wall in our bedrooms... – is also a great source of inspiration. Sparkling wines, for example, are often overlooked when it comes to pairings of this kind, but the infographic reminds us that it goes beautifully with soft bloomy rind cheeses.
---