News
Posted on Mon 30th Jan 2017 at 10:00
---
---
---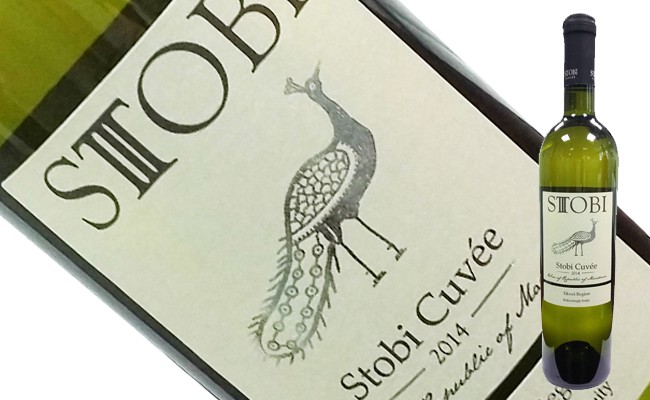 How many articles have you read about diets in newspapers and magazines this month? 1? 10? 100? They're everywhere, and if you're trying to lose weight this variety of – often contradicting – advice can be confusing and off-putting.
---
Posted on Mon 23rd Jan 2017 at 10:22
---
---
---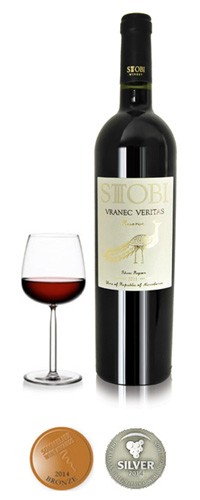 We think our range of quality Macedonian wines are superb, but don't tale our word for it!
---