News
Posted on Mon 27th Mar 2017 at 09:57
---
---
---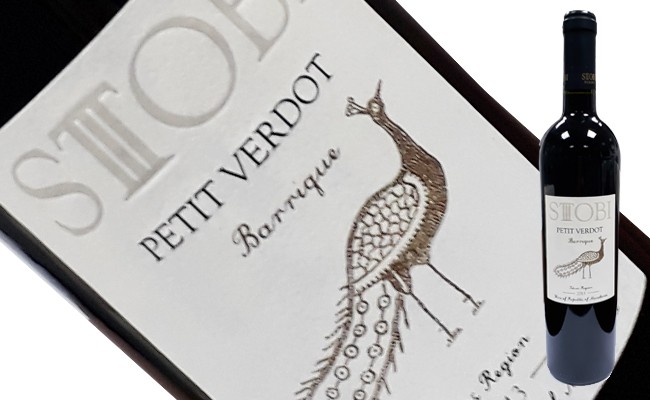 Want to know more about our wonderful Stobi wines? Let's start with one of our delicious reds, the Petit Verdot Barrique, currently available in 2013 vintage.An intense purple colour, this wine is rich and rounded, with elegant tannins that roll like silk off the tongue.
---
Posted on Thu 16th Mar 2017 at 09:59
---
---
---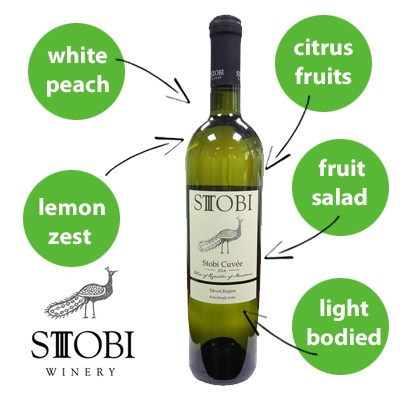 Did you know that Mothering Sunday and Mother's Day are, technically, two different things?
---