News
Posted on Thu 20th Apr 2017 at 09:54
---
---
---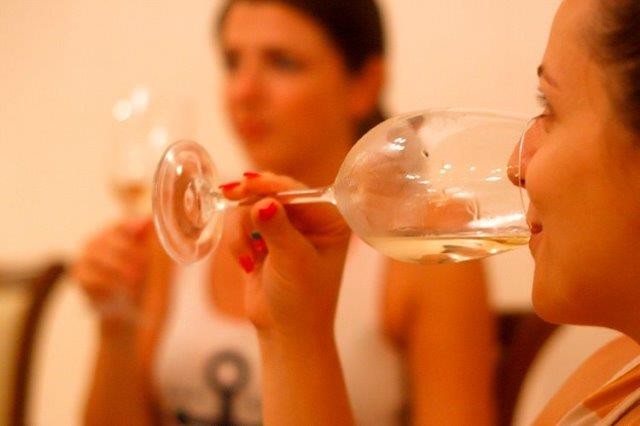 Good news! A new study from the British Medical Journal has found that moderate alcohol consumption has a 'protective effect' on your heart, suggesting that those who drink in sensible amounts are actually healthier than those who abstain altogether.
---
Posted on Mon 10th Apr 2017 at 09:55
---
---
---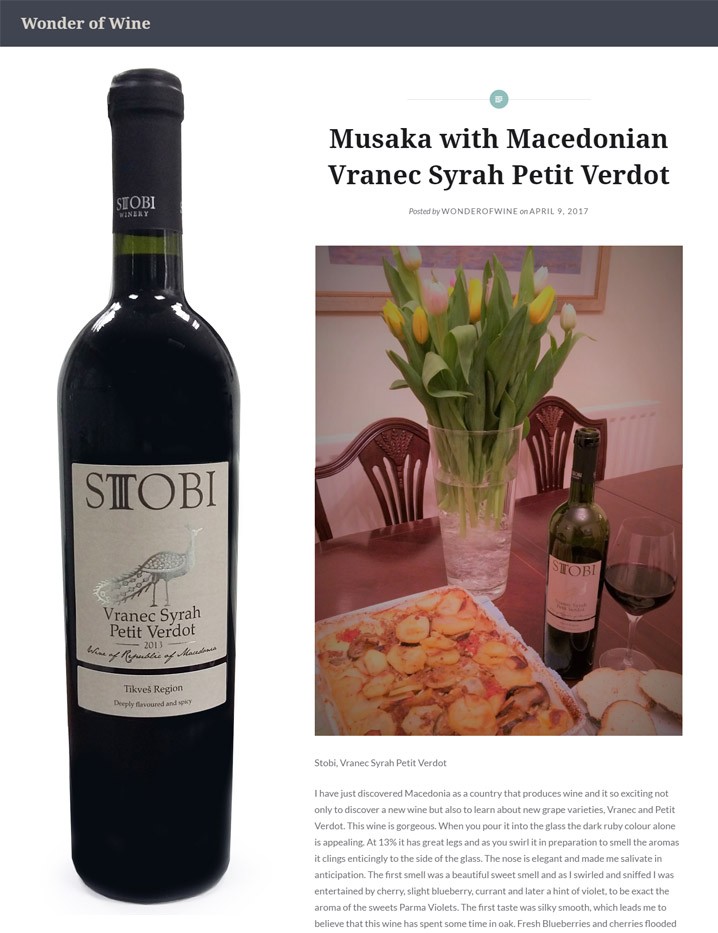 No matter your faith, Easter is a fabulous occasion to spend time with Friends and Family over an extended weekend and a great opportunity to enjoy some quality wine and food too.
---