News
Posted on Thu 31st Aug 2017 at 09:04
---
---
---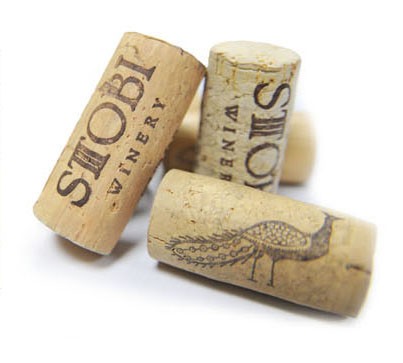 There have been a lot of articles in the media over the past few years about cork and wine corks, posing questions like: Are supplies running low? Has the wine cork been slain by the screw top? Will any of its attempts to 'fight back' really work?
---
Posted on Tue 8th Aug 2017 at 10:22
---
---
---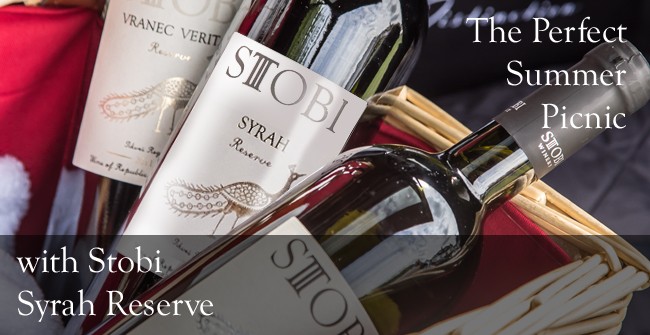 School's out for summer! This means long light evenings, lots of fun family events and hundreds of opportunities to kick back and relax.
---